apanese
Fishing Tackle
Now available for B2B Partners and Distributors globally
225years (since 1798)
operating experience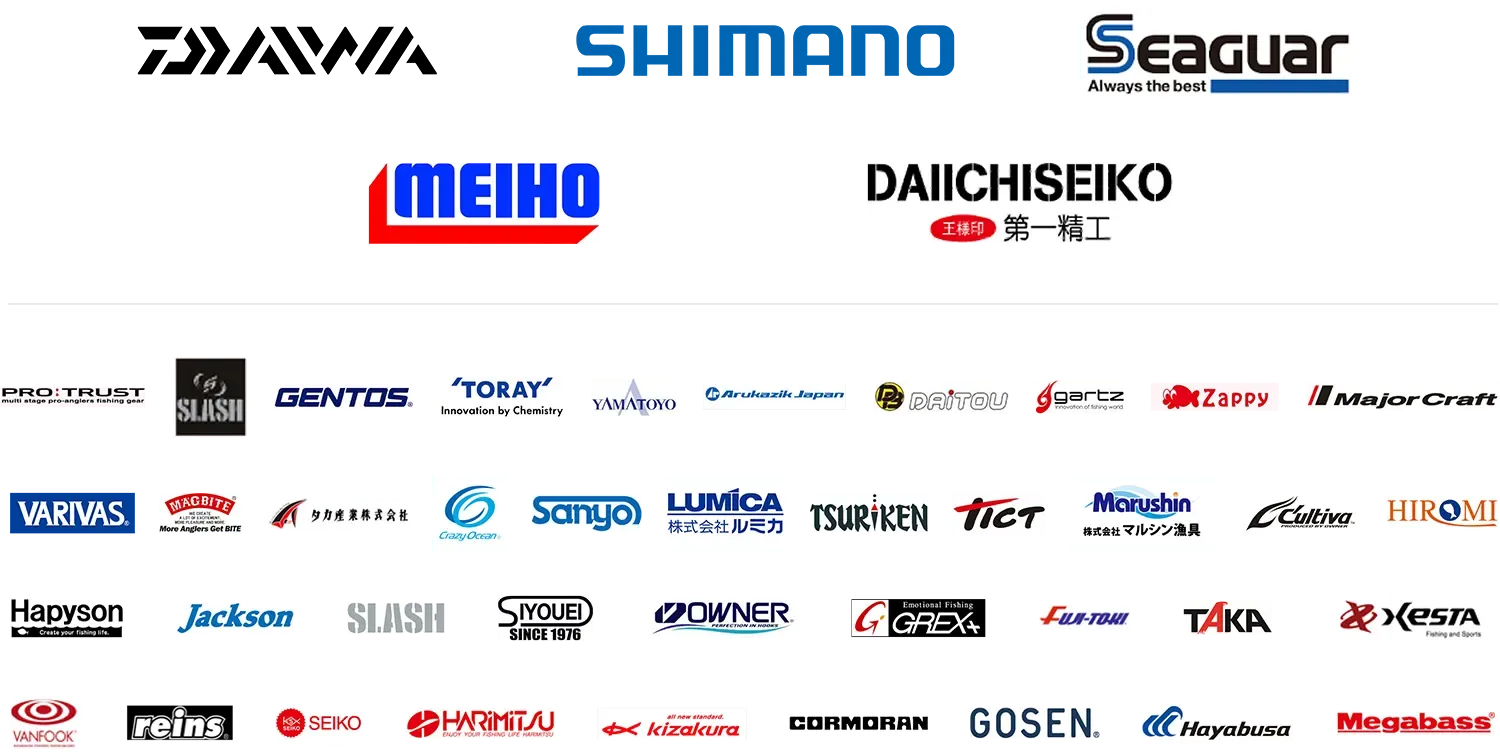 Do you have these issues?
We cannot meet the high demand for Japanese brands
Ofuji Fishing Tackles has partnered with more than 50 Japanese brands and has stocks in 43 stores across Japan, ensuring that we can provide you with a stable supply of popular products directly from Japanese manufacturers.
Customers sometimes request sizes and types of fishing tackles that are difficult to find in our country.
Our vast inventory of products and extensive supplier network allows us to offer products that are hard to find outside of Japan.
We want to sell Japanese quality products at a competitive price.
We can provide high-quality, inexpensive private label products developed by our experts for your specific needs. In addition, we can also handle OEM production.

We provide fishing tackle for wholesale and retail, serving 43 stores in Japan and over 300 clients globally as a pioneer in the industry.
Wide Variety of Products
With over 50 brands and 80,000 SKUs from top Japanese manufacturers, we offer a diverse selection of quality products to meet your needs.
Stable Supply Capacity
We ensure a reliable and consistent supply of popular Japanese products through our inventory of over 800,000 items.
Trusted Recommendations
Our experts leverage their years of experience and knowledge to deliver customized fishing tackle solutions that perfectly suit your needs.
Smooth and Courteous Shipping
We have our own logistics centre, which handles everything from packing to shipping, carefully and promptly, to ensure smooth and friendly service.
High-Quality, Affordable Product Development
Our company offers high-quality and affordable private label products, developed to meet the highest standards of excellence. We also provide OEM production services for customized branding.
Select from over 80,000 products
from over 50 Japanese brands
Feel free to inquire about sourcing specific brands or products not listed above
Our Experts
Our team has extensive and ever-growing experience in our field.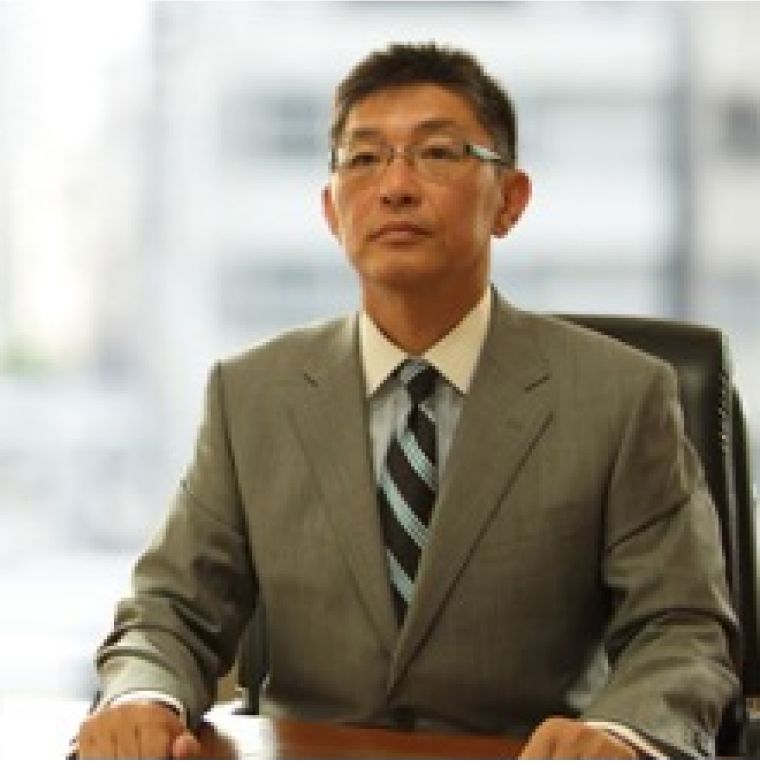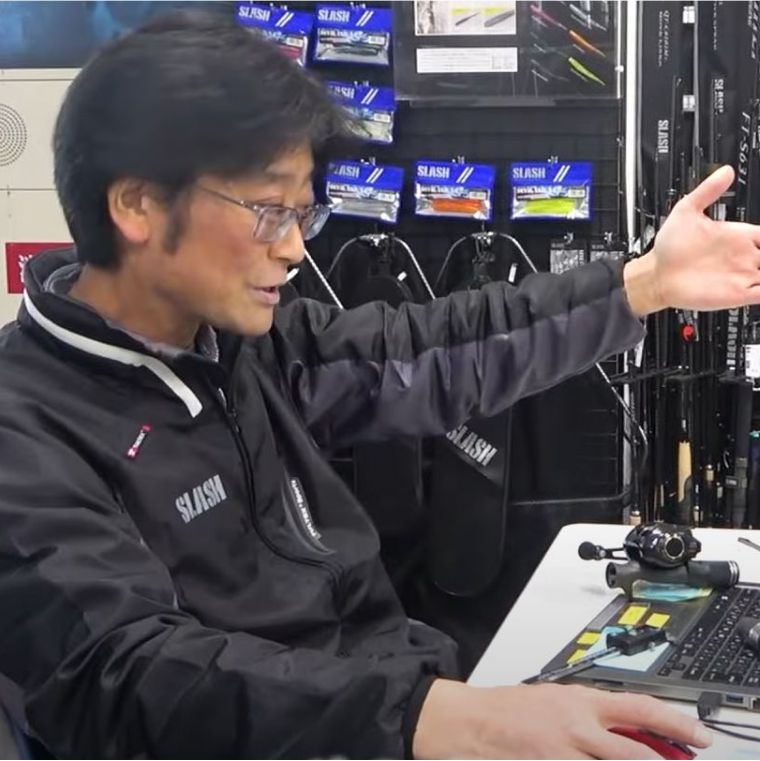 Tetsuji Kiyomasa
Assistant Manager of Product Development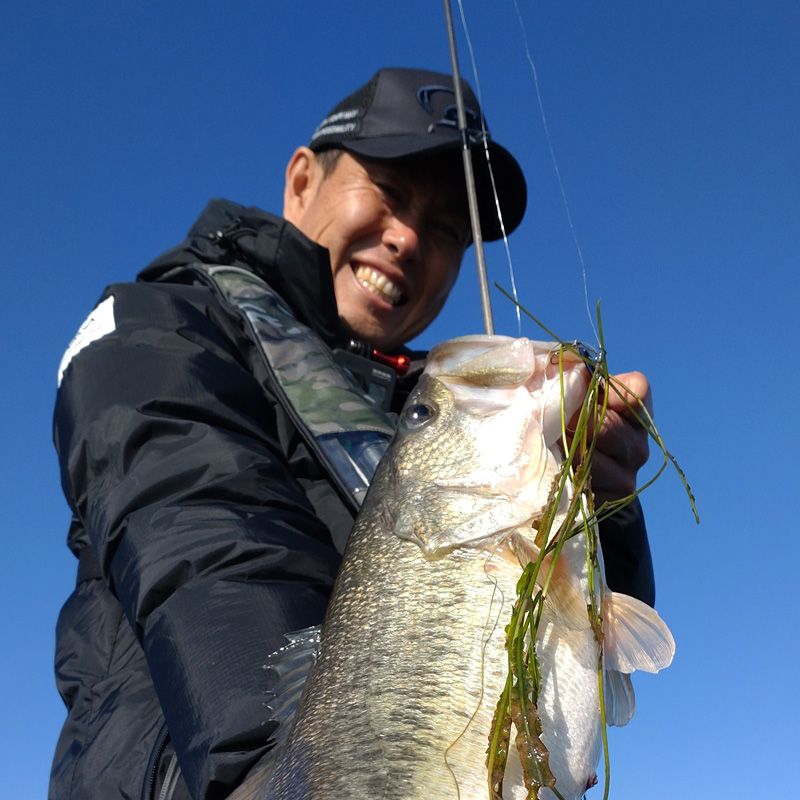 Joji Ishii
Retail Sales Department Chief
We have our own logistics centre that ensures careful, flexible, and efficient delivery.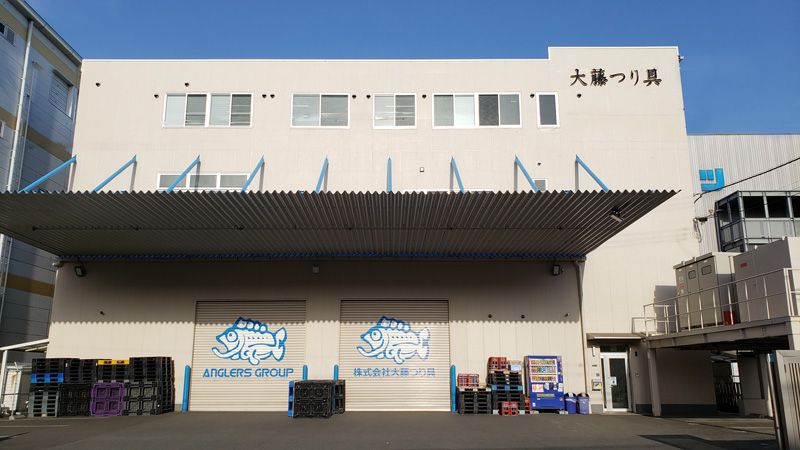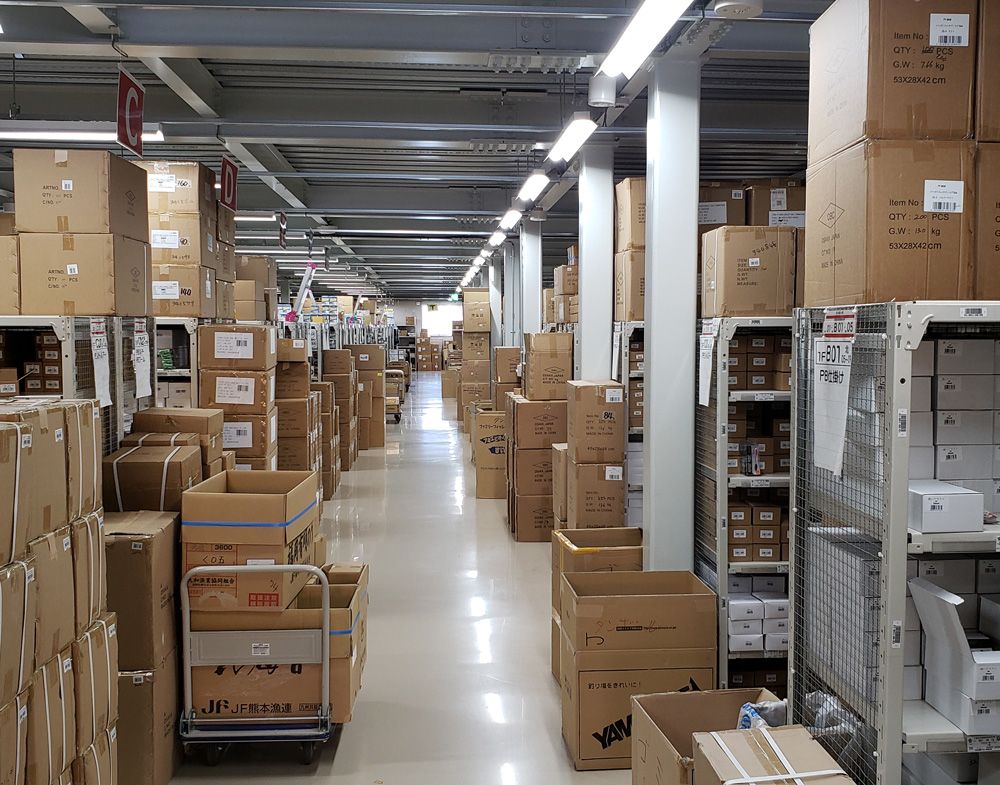 "We grant customer requests and ship responsibly. Our clients have complimented us on our smooth response and careful packaging"
- Tsuyoshi Takami, Logistics Centre Manager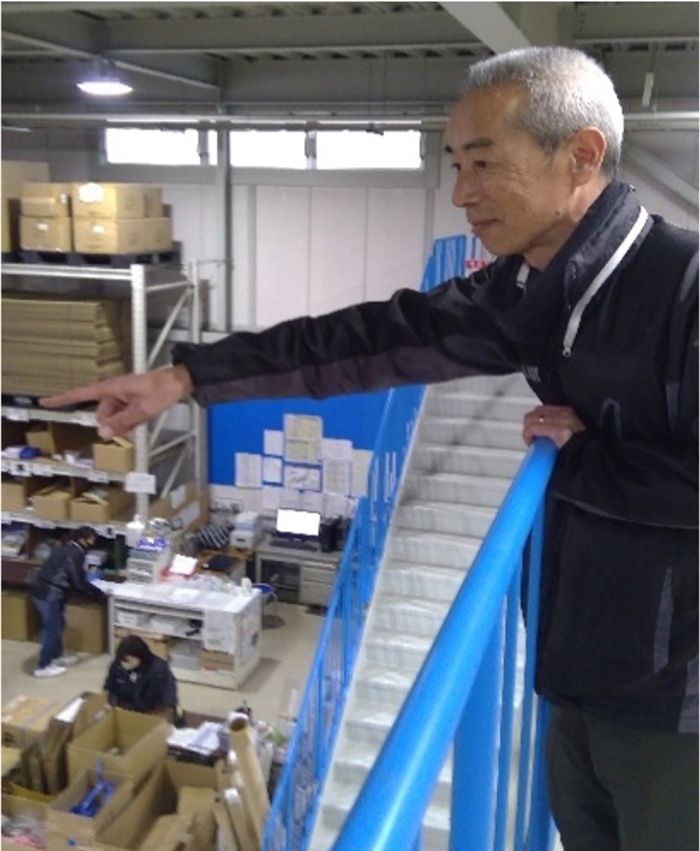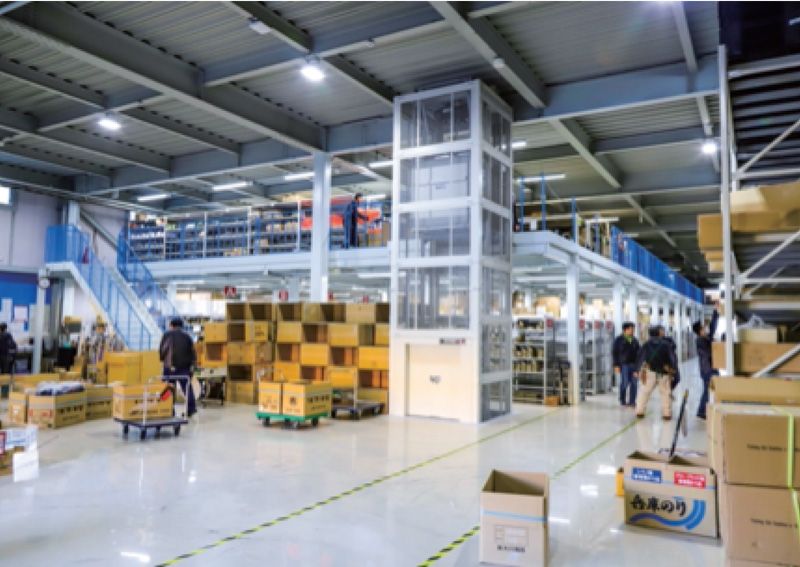 Media Coverage
Featured in the TV Osaka program "Gattsuri Kansai"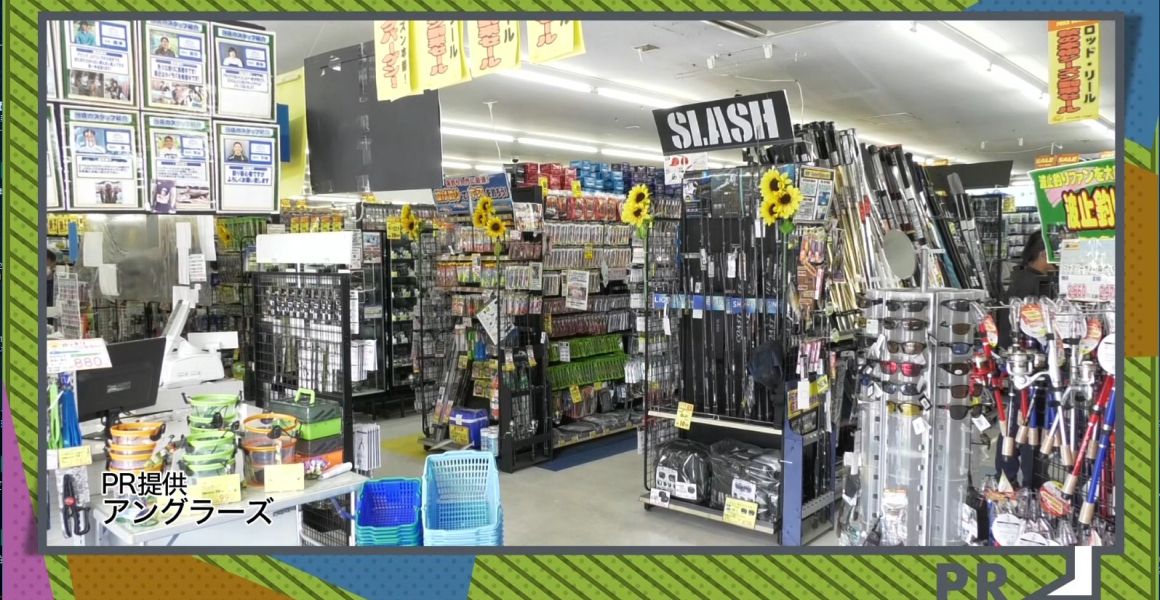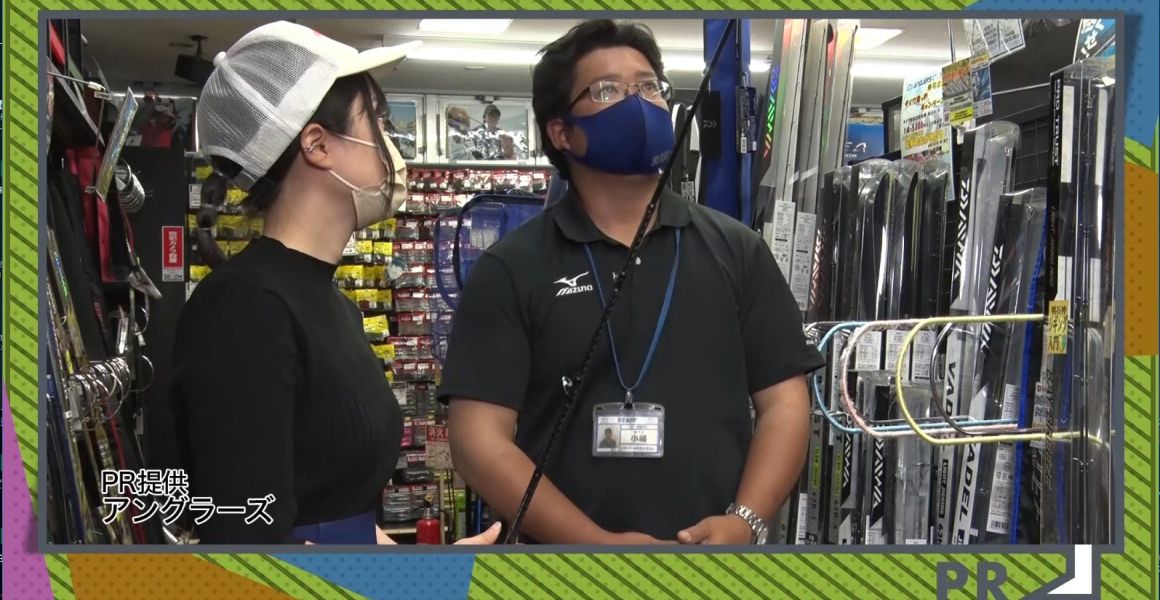 Featured in "LureNews.TV"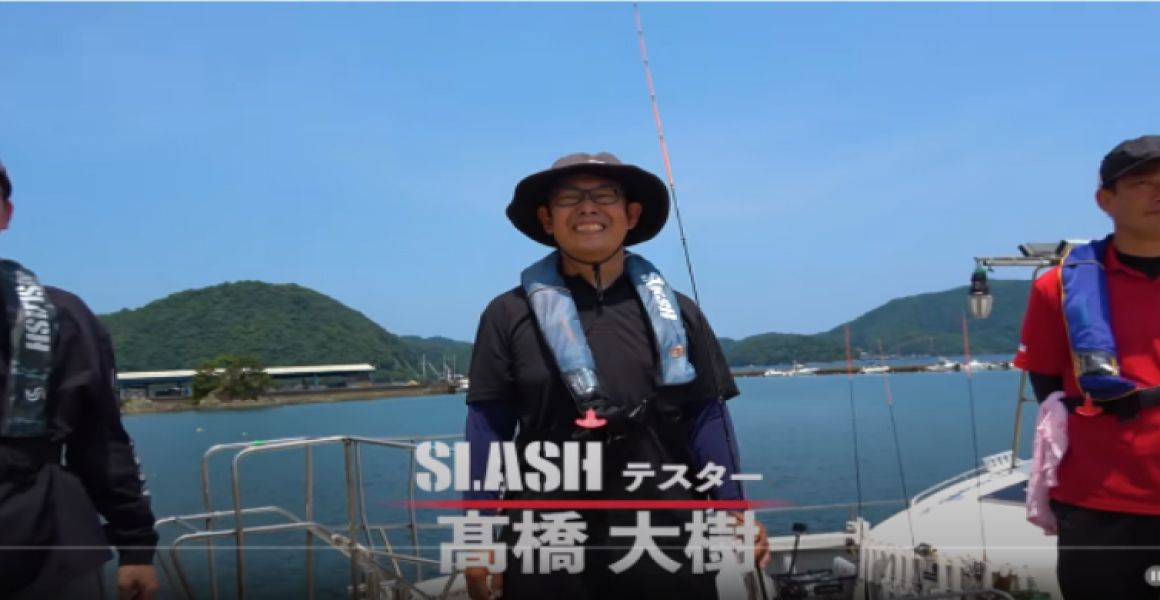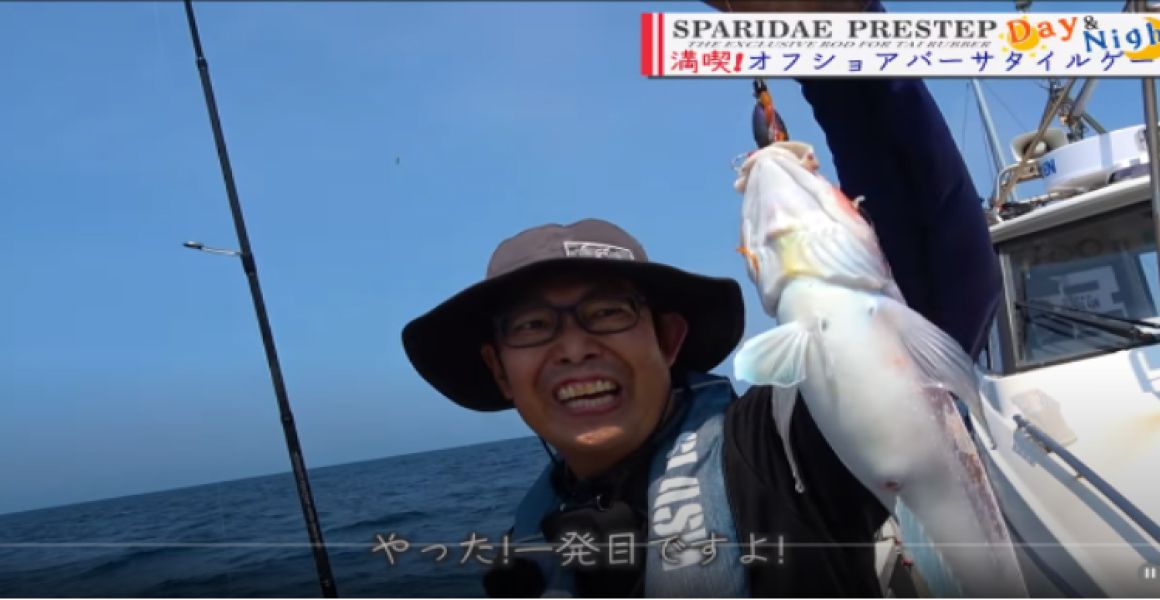 What Our Clients Said
Thank you for your stable supply of standard products.
Fishing tackle importer and buyer, Italy
The quality of the private brands is good, and the lineup is extensive. Thanks to them, we don't lose many customers.
Fishing tackle retailer and store manager, Japan
The company is quick to respond to export requests, which makes business transactions smooth
Fishing tackle wholesaler and manager, Korea
Japanese products are popular overseas because of their good design, so it is great that there is a wide selection of major Japanese manufacturers
Fishing tackle retailer and buyer, Kuwait
The packaging is very good, and the shipping is fast. They respond quickly to inquiries, so I can continue to do business with them with peace of mind
President, Fishing tackle wholesaler, New Zealand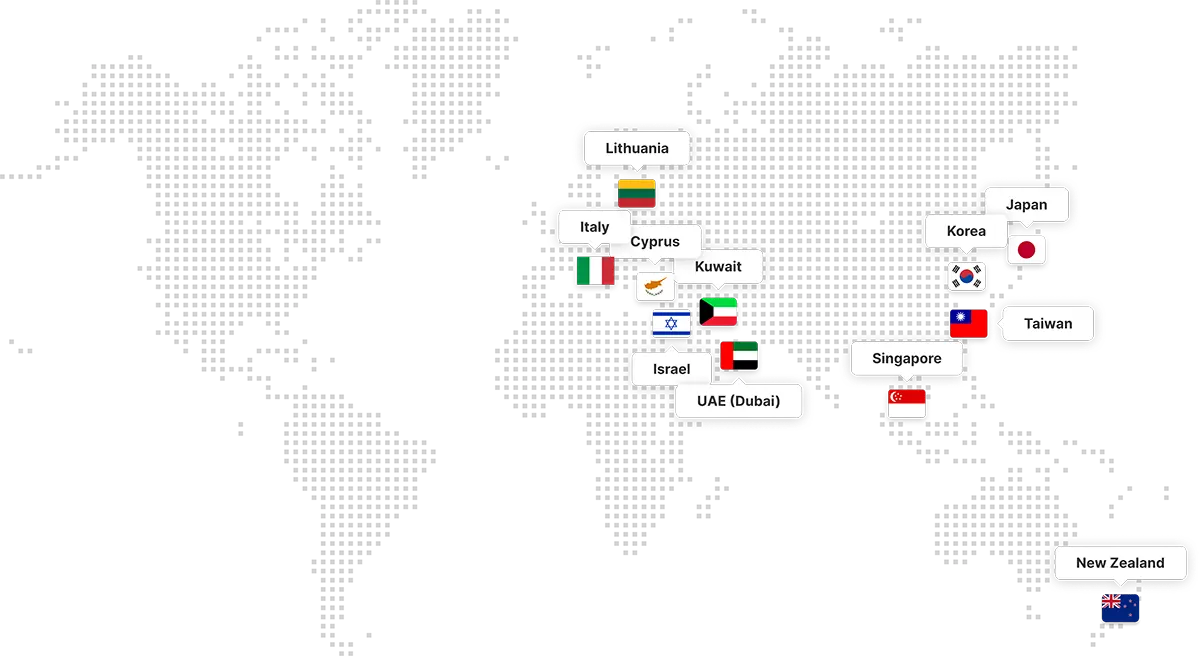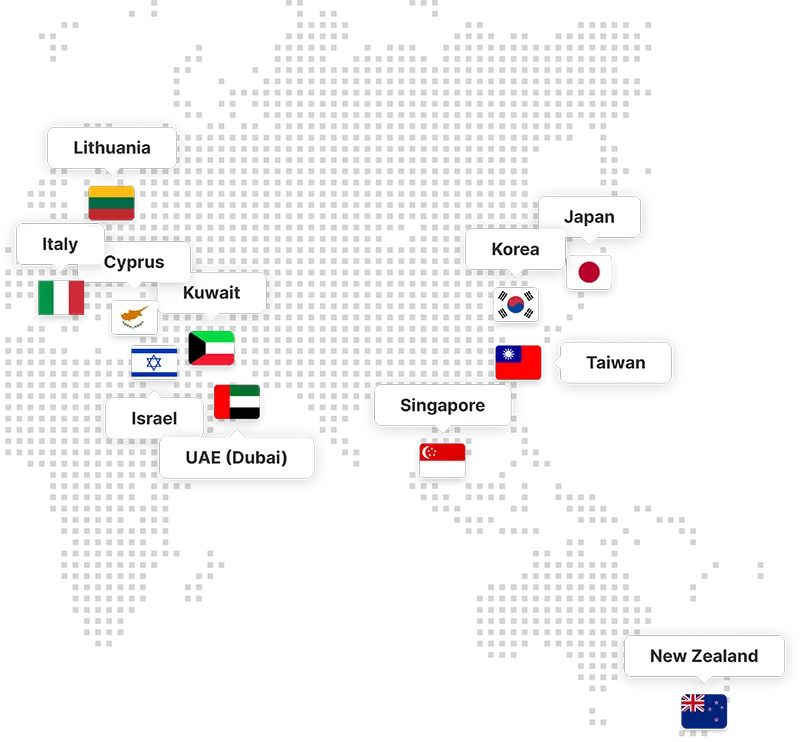 Steps to Start Business with Us
Inquiry
Commercial Negotiation
Selection of Products
Finalization of Business Contract
Start of Transaction
The minimum time from inquiry to shipment is one month.
About Us
Company Name
Ofuji Fishing Tackles Co., Ltd.
Leadership in Industry Group
Permanent Director of Japan Sportfishing Foundation

An organization that provides support to anglers, develops and preserves the environment of fishing grounds, and conducts other activities to promote fishing. Our company has held key positions in the organization, and our current president serves as a permanent director.
Co-founder of Osaka Fishing Tackle Cooperative Association

The organizer of Fishing Show Osaka, an international event attended by more than 50,000 people every year. Our seventh head of the company was one of the founders of this association and served as its first chairman.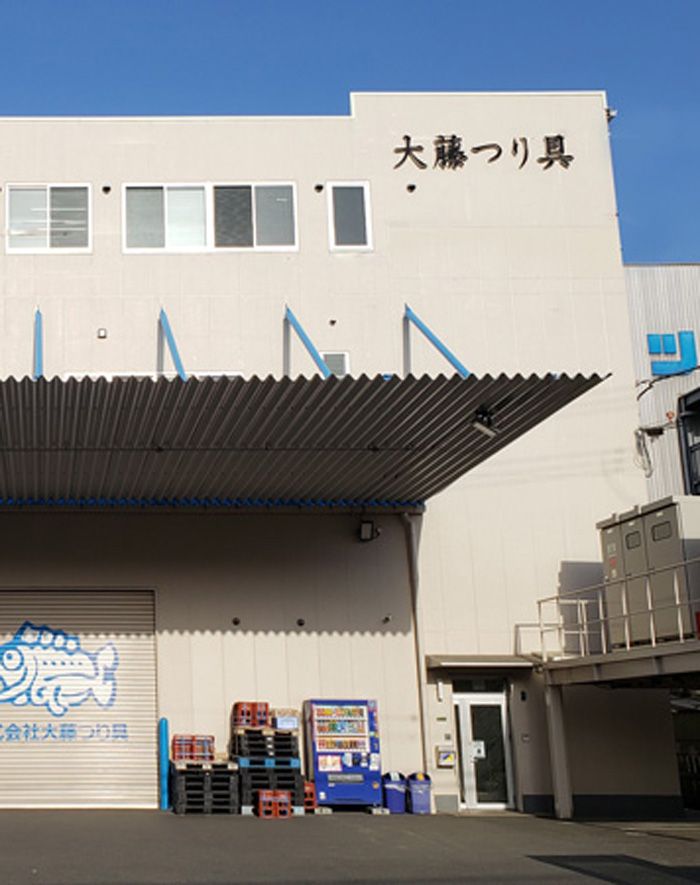 Send us an inquiry today
Import and sell Japanese products

Collaborate on in-store development

Request for OEM production

Consult on how we can best work with your business